Year 2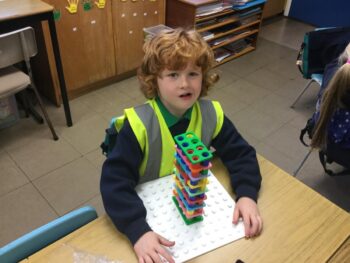 Year 2 have had a busy term! We began the school year by learning all about pets. We loved having the opportunity to talk about our pets, write stories and paint pictures about them. We even learned how to take care of our pets.
After Halloween we have been exploring our new topic – night time! We have been discovering lots of interesting facts about nocturnal animals and we have been using our teamwork skills and ICT to find out information about them. This has also been very useful in Literacy as we have put together all of our new knowledge on nocturnal animals to help us in our report writing! We have also been discussing and learning all of the ways to stay safe at night time. This was enhanced through our Road Safety Week activities and High Visibility Day.
In Numeracy we have been enjoying exploring all of the different ways we can use Numicon. We have had lots of fun building Numicon towers to help us with our number stories. We like to see who can build their towers the quickest!
We are also looking forward to our Shared Education trip to Greenmount where we will be taking part in lots of outdoor, Autumn-themed activities. We can't wait to update you on how we get on!
P2 & Miss O'Donnell
Recent News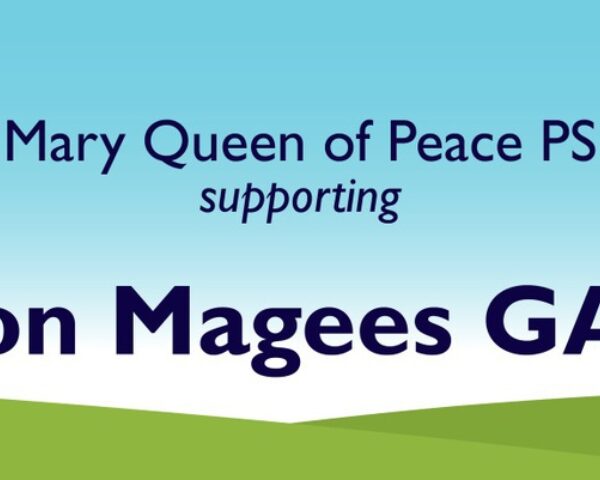 Good Luck to Con Magees
30th September 2023
---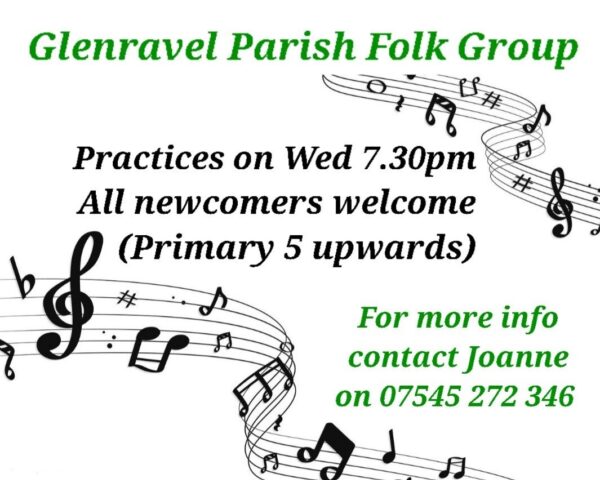 Parish Folk Group
29th September 2023
---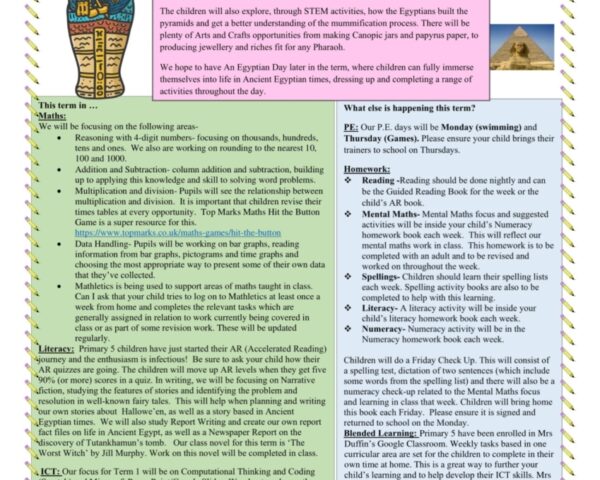 The Curriculum in MQP
28th September 2023
---