The Curriculum in MQP
28th September 2023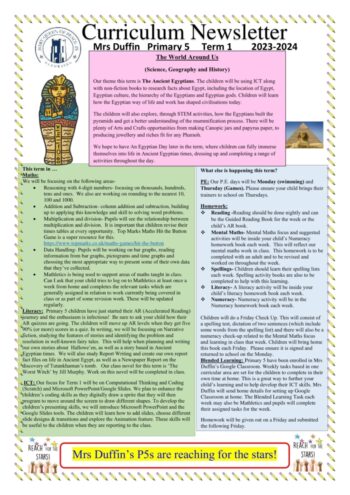 Each term we issue a Parent Curriculum Overview to let you know what your child is doing in their school work. The Parents' Curriculum Overview will focus on:
The theme/topic that the children are studying. Through the World Around Us subjects: science, geography and history the pupils will learn about their topic. There will also be opportunities to develop literacy, numeracy and ICT skills. Topic work is also an excellent way to develop art, religion, drama and PDMU (Personal Development & Mutual Understanding).
Hopefully you will be able to support the children by talking to them about their theme; helping to research the topic through library visits / on-line research; or taking the children on educational visits.
The Parents' Curriculum Overview will also inform you about what the pupils are doing each term in mathematics, literacy and ICT so that you can support learning at home. You will also find useful information about PE days, homeworks or other important events happening during the term.
The Parent Curriculum Overview can be found in the Our School tab and scroll to Parent Curriculum Overview.
We hope you find it useful.
Maths Mastery
Our exciting new Maths Mastery scheme is now in place in for all the pupils, from Y1-Y7. It is a carefully sequenced programme to enhance pupils' understanding of maths. It addresses conceptual understanding, language & communication and mathematical thinking in 1-hour daily maths lessons. Maths Mastery also develops and enhances Mental Maths ability through 'Maths Meetings'. Maths Meetings are a vital part of the programme, providing fun opportunities for pupils to consolidate key areas of maths and develop fluency and confidence. Maths Meetings take place 3-5 times per week, outside of the daily Maths lesson, and last 10-15 minutes.
The investment in mathematics has been a significant curricular development in Mary Queen of Peace PS. To date, £16,000 has been spent on the Maths Mastery programme, with additional investment to follow.
During the school year, on Seesaw and the website, we will share with you the children's learning through Maths Mastery.
Irish Book Themes
This year the school is introducing a series of reading books based on the theme of Ireland, from Y4-7. Books, in the series, have a number of themes: Irish history, geography, legends, saints and famous Irish women.
The programme begins in Primary 4 and will be built on each year, so that by the end of primary school the children will have a good knowledge of Ireland.
We hope you enjoy sharing the books with your children.
---
Share This Story
Recent News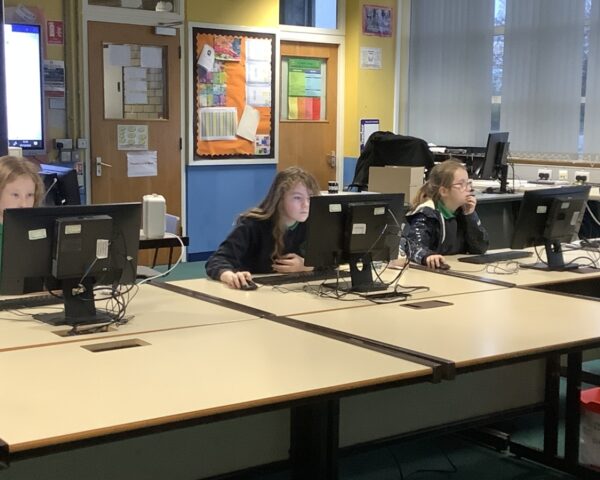 Primary 7 Visit St. Patrick's, College
7th December 2023
---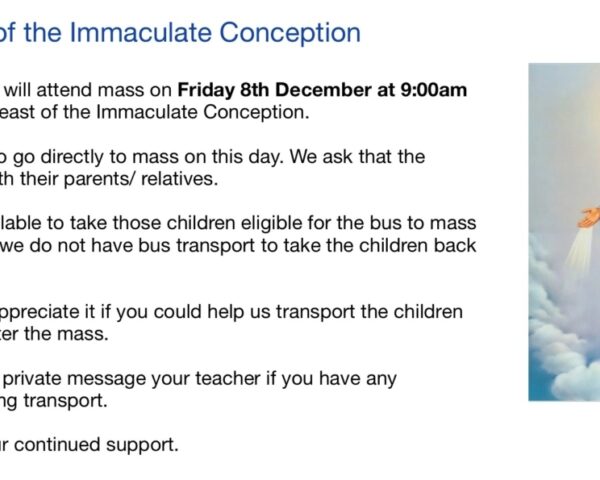 Feast of the Immaculate Conception
7th December 2023
---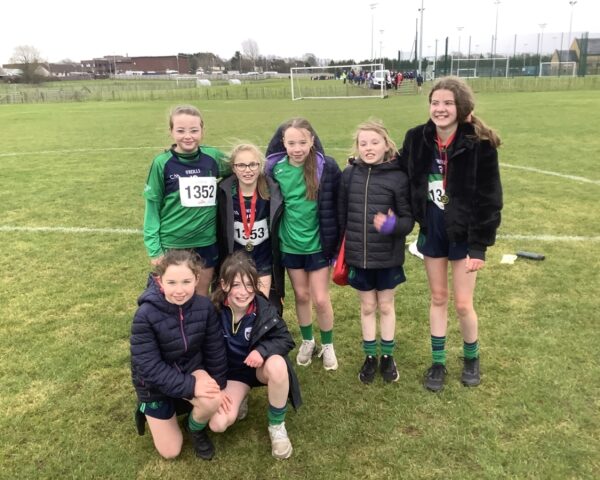 Cross Country Race II
6th December 2023
---