New School Year Mass
6th September 2023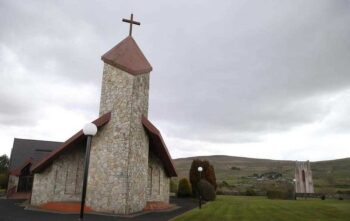 We will celebrate the beginning of the new school year with mass on Friday 8 September @ 9 a.m. in the church.
Parents, grandparents, family members and child minders are invited to join the children at the new school year mass. Pupils should sit with their family during mass.
All Primary 1 children, including those who have not yet started school, are very welcome to join us at mass.
Help with transporting children back to school after mass would be greatly appreciated.
Both buses will drop the children to church, if required. The Principal and Vice-Principal will take children back to school, if required.
---
Share This Story
Recent News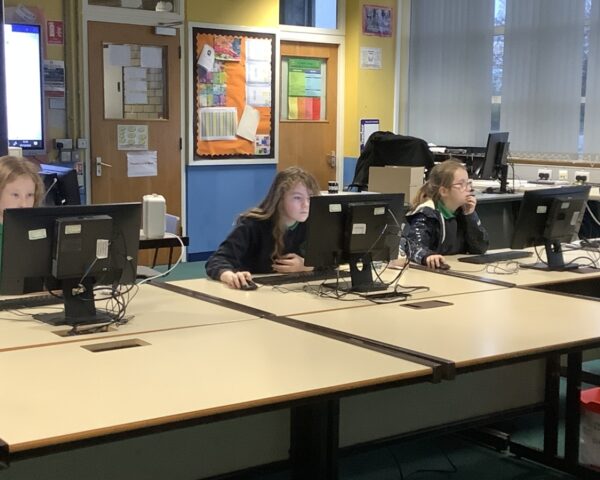 Primary 7 Visit St. Patrick's, College
7th December 2023
---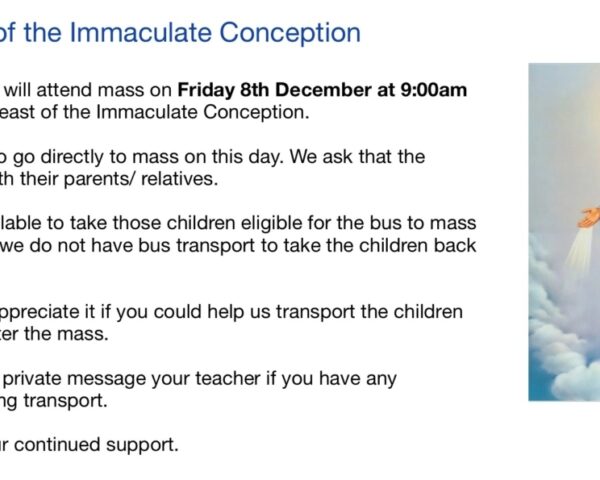 Feast of the Immaculate Conception
7th December 2023
---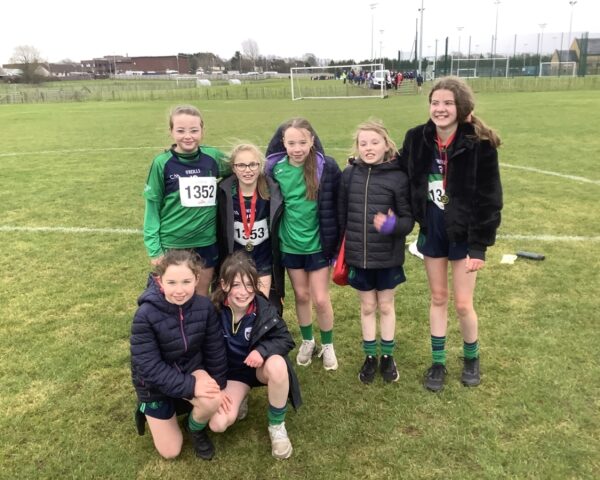 Cross Country Race II
6th December 2023
---