Farewell to Fr Conor
29th September 2022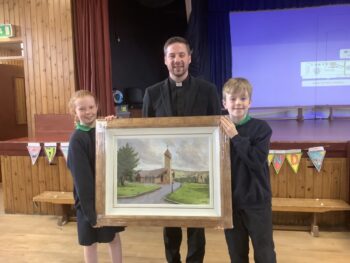 Fr Conor McGrath returned to Glenravel and to Mary Queen of Peace PS to say farewell to the pupils, parents, governors and staff.
The children were delighted to see Fr Conor again and together they celebrated his wonderful contribution to our school through prayer, music, drama and art. Fr Conor was accompanied on the day by his parents and other family members. It was a pleasure to tell Fr Conor's family just how much we appreciated him and how thankful we were for his wonderful contribution to the life of our parish.
Primary 4 led the assembly; with musical contributions from the Foundation Stage (Primary 1 & 2); and Primary 5 who sang Fr Conor's favourite hymn – As I Kneel before You. Primary 3 produced a unique tea towel for Fr Conor, adorned with their own self-portraits; while Primary 6 produced a welcome banner for Fr Conor. At the top of the school, the Primary 7 children staged their own version of the quiz show – The Cube, with Fr Conor as the contestant!
The children presented Fr Conor with gifts on behalf of their parents, including a specially commissioned painting of the church and bell tower by Liam Reilly, celebrating Fr Conor's spiritual and pastoral contribution to Glenravel. The Primary 6 School Councillors also presented a bespoke cycle top they designed using local images and colours, reflecting Fr Conor's love of cycling.
A wonderful way to say goodbye to a very special person. Best wishes Fr Conor, from all of your friends in Glenravel.
---
Share This Story
Recent News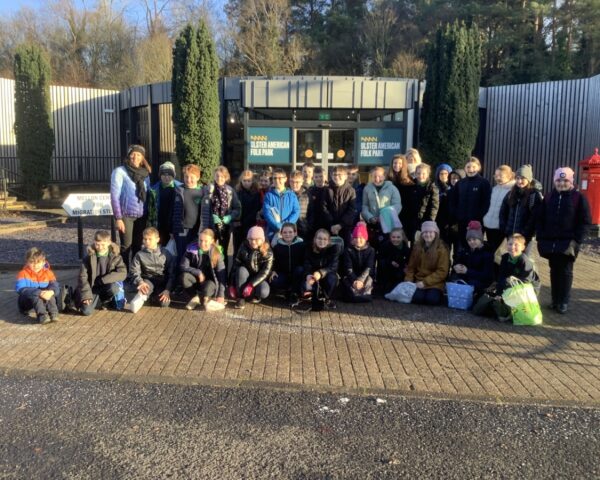 Flight from Famine
1st December 2023
---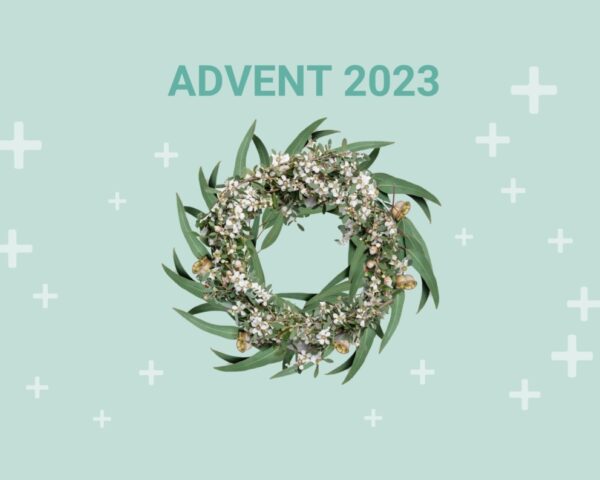 Advent Preparations
1st December 2023
---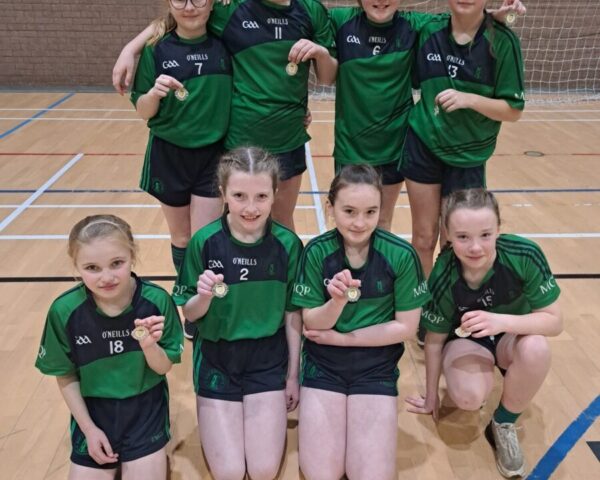 Cumann na mBunscol Indoor Tournament
30th November 2023
---